I Love the fact that Shirley is a home breeder and hand raises her beautiful Maltese babies! 🌹🤗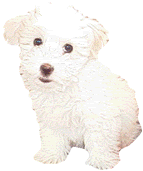 Shirley is the best! We drove all the way from Ohio to find our Maltese babies. We wouldn't go anywhere else!!!
​
I got a puppy from Shirley in November 2017. I named her Mochi (which means Sweet Rice Ball).
I did months of research looking for a maltese breeder and landed on Shirley's facebook page. Shirley was the first breeder I contacted. That just shows you how picky I am when it comes to purchasing a puppy from the right person. I love that she takes the time to care for the puppies and her dogs. I love that she updates and keeps track of how the puppies are doing. I knew she was on top of everything and I felt confident in reaching out to her for a puppy. I was very fortunate enough that she had a puppy available and I knew I was bringing her home because I knew she came from a very loving home and that she was very well taken care of. Also, she has such beautiful and cute puppies, I could not resist.
We are going to be getting our 2nd puppy soon from Shirley only because my super picky husband will not go with any other breeder but Shirley. I appreciate Shirley responding quick when I had questions about Mochi. I also like the fact that she follows up with us to make sure everything was okay. I am glad that Shirley post updates about my new puppy and I am super excited to bring home another puppy.
We found Shirley on the internet. After visiting with her in her home and seeing how much she loves and cares for her pups, we were very confident that we found the right breeder. Once we had made our selection, Shirley kept us updated with pictures and how he was growing. We have had Oliver for 3 years and we all adore him. He has a very sweet disposition and loves to cuddle with us. We would highly recommend working with Shirley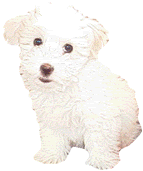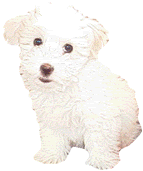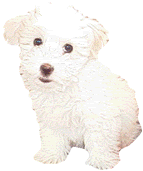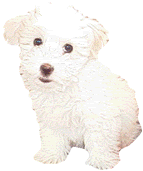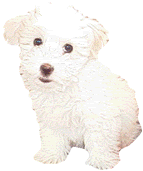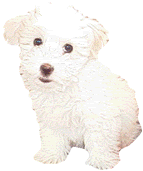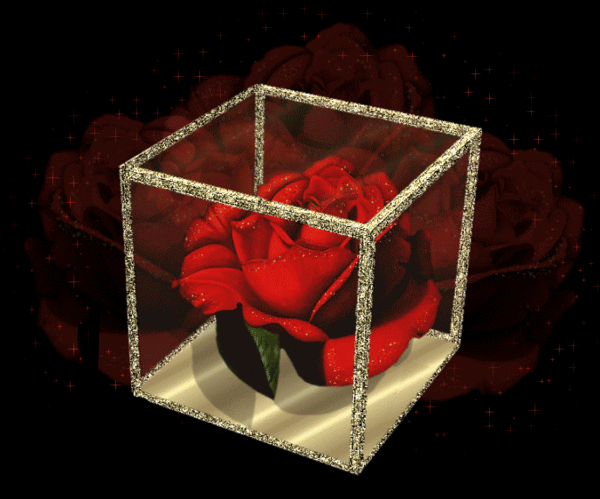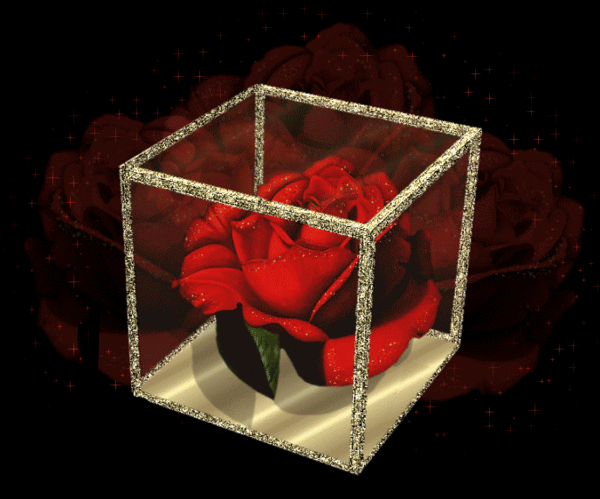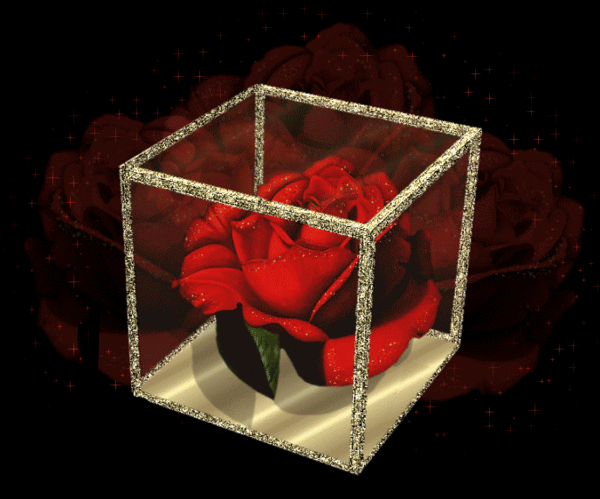 Thanks to Shirley, we have the most amazing baby, Oliver! I "met" Shirley online about six months before I met her in person. I immediately followed her Facebook page and loved all the updates she shared about her puppies! She cares so much about her dogs and their puppies! I love the pictures, videos and updates she shares and also, the other people who have one of her puppies also share...I feel like I'm part of a community! I love that I got to see Oliver's parents and "grandma"! I love that all her dogs are a part of her family and they all get to help with the raising and socializing of amazing puppies! Oliver has been amazing! He's only been here three weeks but he is already a BIG part of our family! I also love that Shirley wants to stay in touch!! It's great to have a community of Maltese lovers that are all connected through Shirley and her beautiful puppies! I feel blessed to have received one of these babies!
Pinky Lu is 9 months old and is our baby. Her birth home gave her an amazing start to her puppy life-socially, potty training, and overall care. We are so grateful to Shirley and her doggy crew! She truly loves her dogs and their babies. THANK YOU!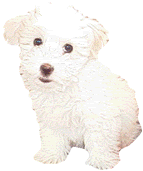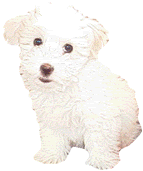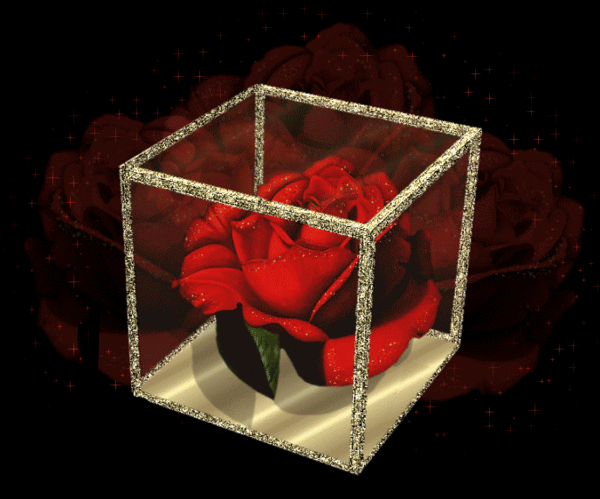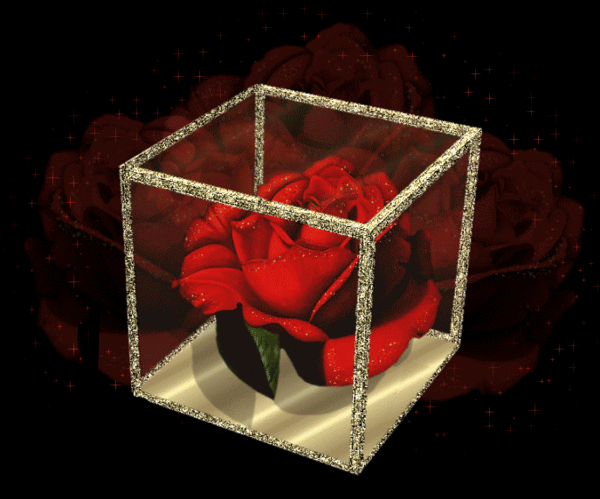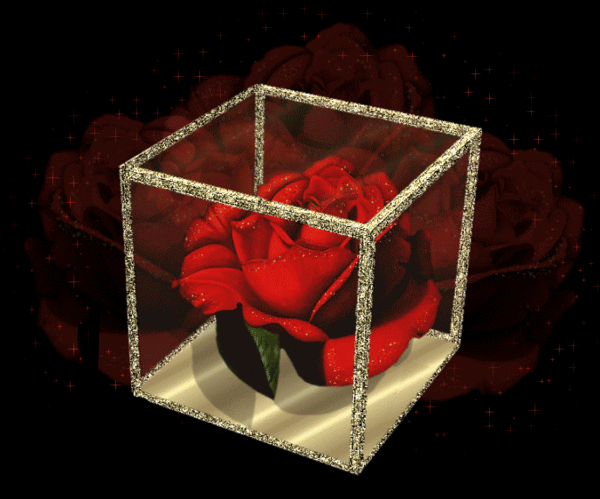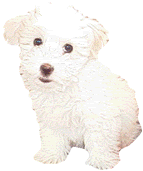 Bonnie Eppert recommends CountryRose Maltese
We found Shirley by fate because it was our destiny to have our little Ivory Rose. She is so smart but also healthy and happy. When little Prince became available I knew he was meant to be ours too. Shirley raises such good puppies it's very hard to look at them and not take another one. They both are wonderful company to us and each other. We can't imagine our lives without them. Shirley is an excellent breeder of Maltese. She's kind and careful with her parent dogs and such a mother to all her dogs. That's why our two have such great personalities!
I purchased my first puppy from Shirley 3 years ago!!!I searched for a breeder for a while before I found Shirley!!! We talked on the phone and I had a good feeling about her and I was right!! Since then I purchased 4 other puppies a total of 5 !!! They have added so much Joy to our family!!!They are all beautiful and very Healthy!!!!Shirley takes such great care of her dogs 🐶 and all the puppies !! She is amazing with them!!! I live a distance away from Shirley so I was not able to come to see the puppies before purchasing them!!! Shirley does a great job matching you with the perfect puppy!!!!🐶I highly recommend her you will not be sorry !!!she ❤️her dogs as if they were her children!!!Thank you Shirley for my 5 sweet boys!!!!🐶🐶🐶🐶🐶The Boys send their ❤️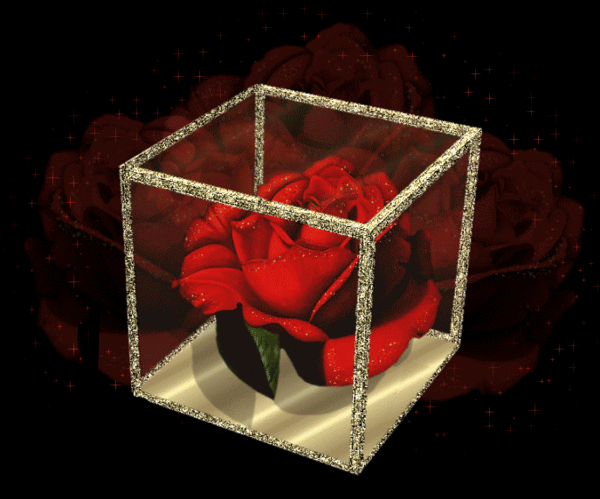 There was / is a lot to love about CountryRose Maltese. I loved being involved from the beginning with the birth of the litter that my newest family member was a part of. Shirley kept us (adopters) updated with pictures, videos, weights, and stories. I didn't actually meet my little girl until the day I adopted her but felt as if I already knew her.
Shirley is a pro at taking care of the babies, keeping them safe, and socializing them. CountryRose Maltese babies come from Shirley's own pampered pets and that is yet another thing I love. Thank you again Shirley, Cierra, Cassanova, Charmin, Candy, Christmas, and Valentino, for my little Willow. It takes a villiage!