"Maybe you have been looking for love in all the wrong places. A dog will treat you better than anyone you meet at happy hour. Trust me. I've been to happy hour."
Page Title
We currently have a waiting list. Please contact me

to be placed on it!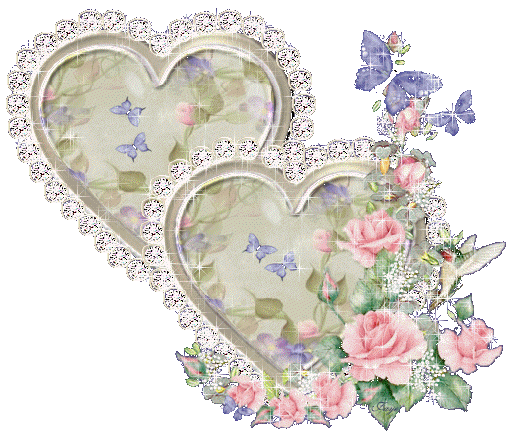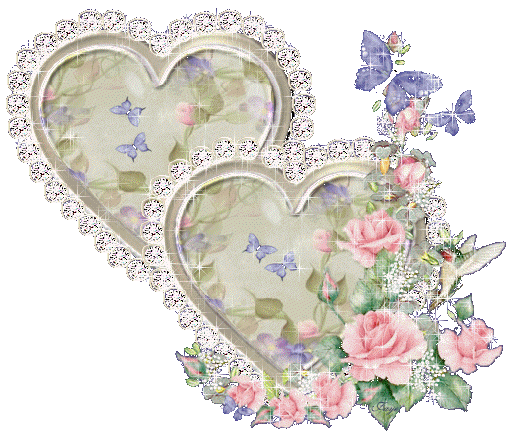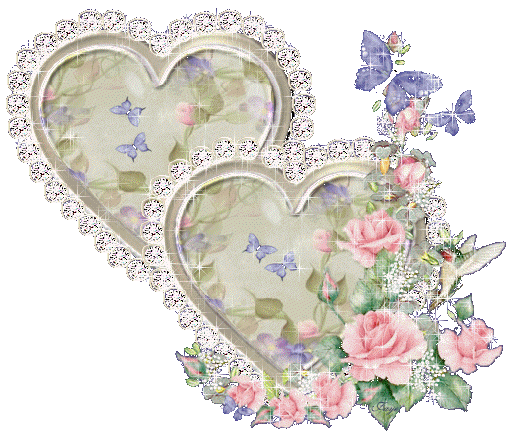 We hold and love them from the day they are born. All of our puppies are in home raised and not in a kennel, giving you a much more loving pup.
Indiana State law requires that a pup not be sold until at least 8 weeks of age. We do not let them go before this...we usually let ours go at 8-9 weeks if the pup is eating well, adjusted to being separated from mom and a good weight. Smaller ones we usually hold at least 10 weeks. Around 5 weeks we will start to introduce pups to dry and moist food. By 7 weeks we shut mom's out of the cage and let them back in with their pups for social times and feedings. This gets them ready to being weaned. In these 3-4 weeks moms teach them to eat, start using potty pads, cleaning and play time. We create a activity center in the puppy pen and lots of toys for them to start inter acting with play time and each other. We mark our pups with a colored dot as newborns and in a few weeks place a whelping band on them. We have social time where pups are allowed to mingle with our other adult dogs ( any and other liters we have) so the can learn to inter react with each other not only their liter mates. We care about our pups and what is best for them. A pet store puppy is usually a puppy mill puppy. Most of our pups are sold to people on our waiting list. Occasionally
we have a few to advertise. Give us a call, text or email to be placed on our waiting list or to see what we have available.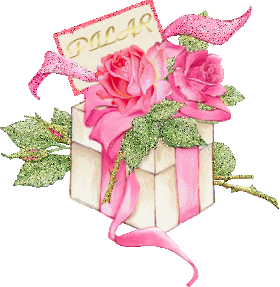 The most powerful anti-depressant in the world
Has 4 paws and a wagging tail!!!
No home is not a home without the pitter patter of doggie feet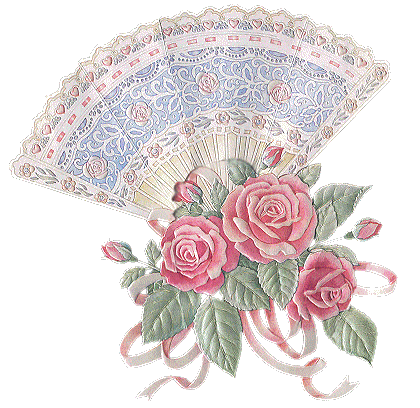 These are some of our past liters